AJR Wallboard & Plastering are honest & dependable professionals providing the highest quality workmanship at the best possible prices. AJR is looking out for the homeowner & takes pride in every plastering project. Choose AJR for fast results for any size project.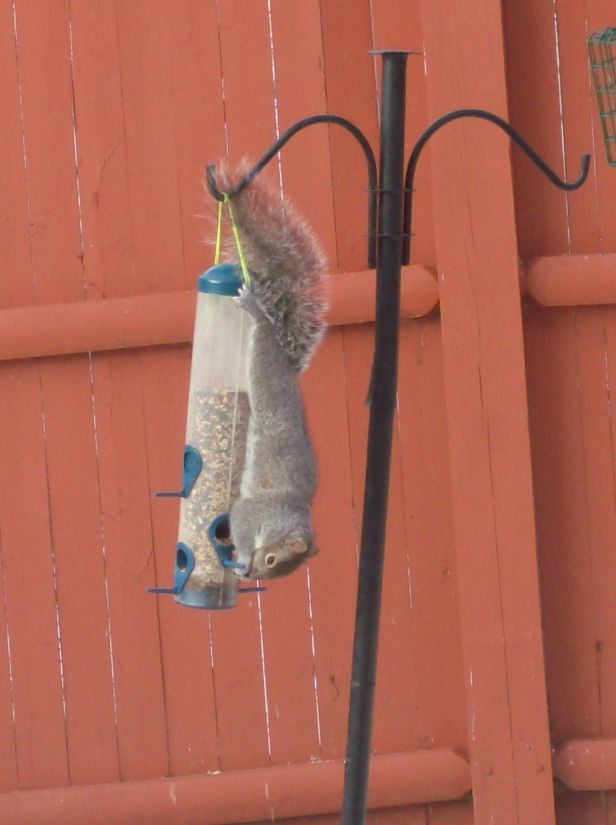 DIRECTV Satellite TV by Empire Elite

Empire Elite is New England's largest Directv Retailer serving all of Massachusetts & CT. Get DIRECTV for your home TV, laptop, smartphone or tablet device. Call for more information.