AJR Wallboard & Plastering are honest & dependable professionals providing the highest quality workmanship at the best possible prices. AJR is looking out for the homeowner & takes pride in every plastering project. Choose AJR for fast results for any size project.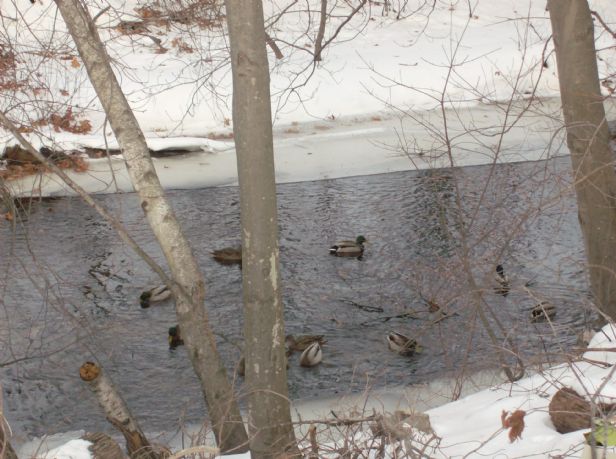 R&R Pool & Spa - Pools & Hot Tube Maintenance

R&R Pool & Spa is family owned & operated for over 25 years performing full pool maintenance, seasonal opening & closings, leak detection, repairs & more. Authorized Dealer of BioGuard & SpaGuard products & Arctic Spas® and Hot Tubs Dealer, get a price quote today.