AJR Wallboard & Plastering are honest & dependable professionals providing the highest quality workmanship at the best possible prices. AJR is looking out for the homeowner & takes pride in every plastering project. Choose AJR for fast results for any size project.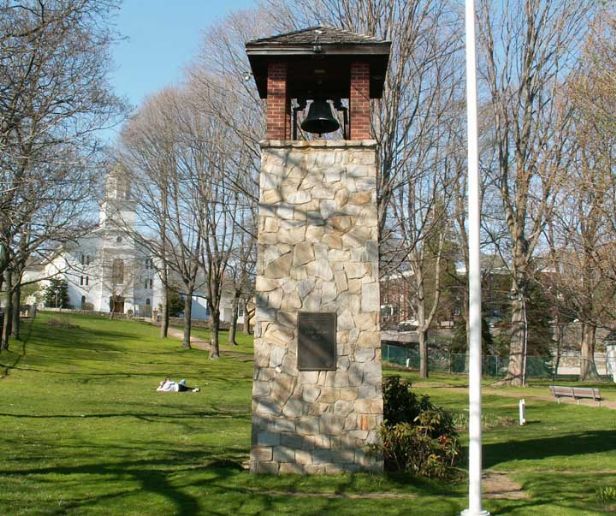 Radisson Hotel and Suites in Chelmsford Mass

The Radisson Hotel in Chelmsford is located just off I-495 and Route 3 about 40 minutes north of Boston. Enjoy free high-speed, wireless Internet access the 24-hour Business Center, Fitness Center & heated indoor mineral pool.