AJR Wallboard & Plastering are honest & dependable professionals providing the highest quality workmanship at the best possible prices. AJR is looking out for the homeowner & takes pride in every plastering project. Choose AJR for fast results for any size project.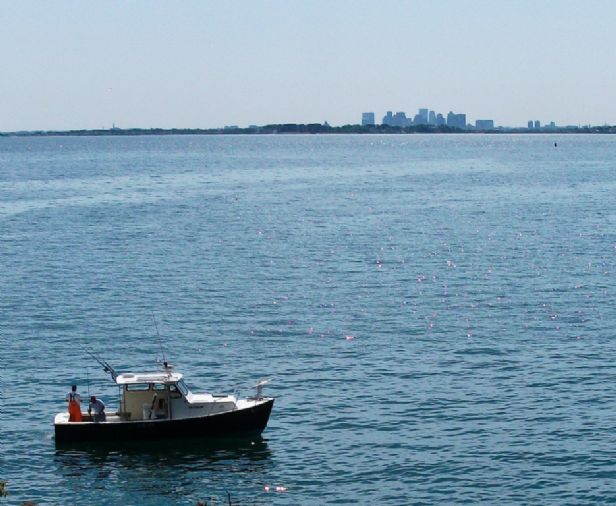 7 Seas Whale Watch - Guaranteed Sightings!

Take a New England Ocean adventure from 7 Seas Whale Watch & Harbor Tours sailing daily out of Gloucester Mass. Located just an hour north of Boston at the end of Route 128, featuring a state-of-the-art GPS system that lets you follow along on your journey through the whales feeding grounds. Visit the website for more information.