AJR Wallboard & Plastering are honest & dependable professionals providing the highest quality workmanship at the best possible prices. AJR is looking out for the homeowner & takes pride in every plastering project. Choose AJR for fast results for any size project.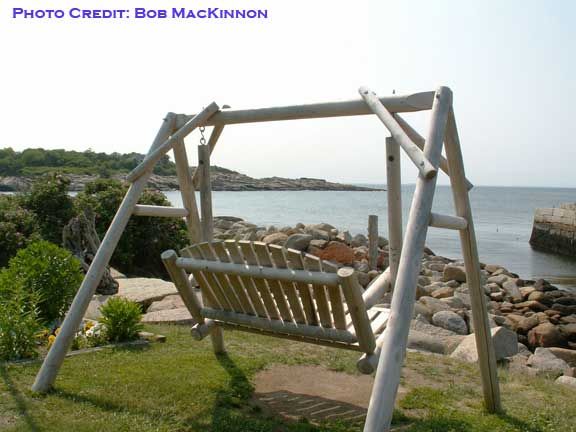 Westford Residence Inn Suites Hotel by Marriott

The Westford Residence Inn Suites hotel is pet friendly & offers spacious suites with a fireplace & fully-equipped kitchen. Enjoy free internet access, complimentary breakfast cable TV with HBO, indoor pool & whirlpool.