AJR Wallboard & Plastering are honest & dependable professionals providing the highest quality workmanship at the best possible prices. AJR is looking out for the homeowner & takes pride in every plastering project. Choose AJR for fast results for any size project.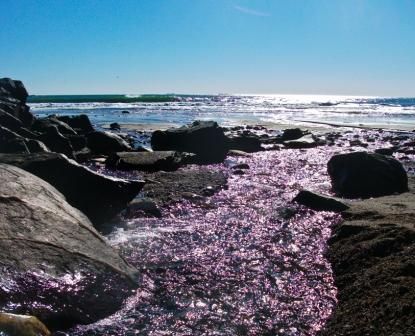 Tucks Candies, Fine Chocolates & Gift Shop

The Tuck family owned & operated candy and gift shop has been producing fresh made candies & chocolates in Rockport Mass since 1929. Visit the Rockport location on Cape Ann only 1 hour north of Boston for great gift ideas, fine chocolates, candy, old fashioned fudge, salt water taffy & more.